Bank of England's MPC votes 7-2 to maintain Bank Rate
15th September 2017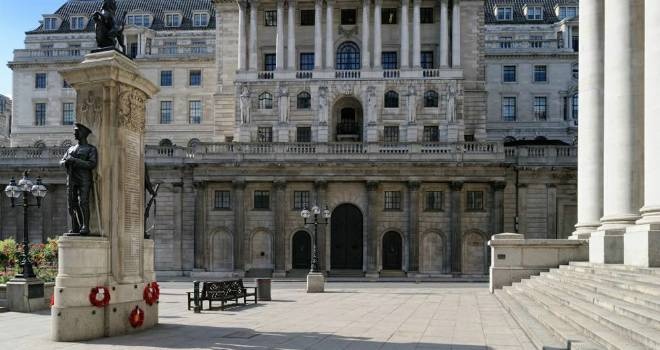 The Bank of England's Monetary Policy Committee has voted by a majority of 7-2 to maintain Bank Rate at 0.25%.
The Committee judged that the lower level of sterling continues to boost consumer prices broadly as projected, and without adverse consequences for inflation expectations further ahead.
It also expects pay growth to pick up over the forecast period and believes "subdued household spending growth is largely balanced by a pickup in other components of demand".
The MPC added that since the August Report, "the relatively limited news on activity points, if anything, to a slightly stronger picture than anticipated".
GDP rose by 0.3% in the second quarter, as expected in the MPC's August projections, although initial estimates of private final demand were softer than anticipated.
Twelve-month CPI inflation rose to 2.9% and is now expected to rise to above 3% in October.

However a majority of MPC members judge that, "some withdrawal of monetary stimulus is likely to be appropriate over the coming months in order to return inflation sustainably to target". All members agree that any prospective increases in Bank Rate would be expected to be at a gradual pace and to a limited extent.
Extract from orignal article by Rozi Jones 14th September 2017