Could Junior ISAs spark an First Time Buyer boom?
20th September 2017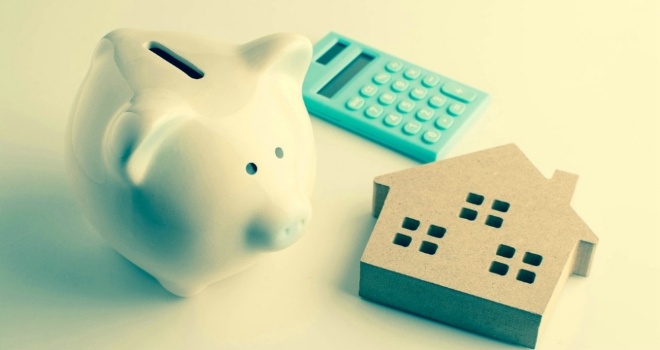 New research has revealed that if savings into Junior ISA's continues at the current rate young people's worries about saving a large enough deposit for their first home could be solved.
Data from Office for National Statistics reveals the average annual savings into Junior ISA's between November 2011 and 2016. The research was conducted by new home builder Strata to make predictions on the future of first time buyer behaviour.
According to the data, the average annual saving for accounts opened between 2011-12 is £1,623.
Assuming the accounts opened in 2011 were opened at the child's birth, by 2029 their savings pot will be a significant £29,214. This research is evidence that Junior ISA's could reduce the need for substantial support from the Bank of Mum and Dad later in life.
According to the spring 2017 Equity Release Market Report from the Equity Release Council, equity release lending grew by 34% between 2015 and 2016. Whilst the average annual savings into Junior ISA's between 2011 and 2016 has decreased from £29,214 to £22,464.
Gemma Smith, Sales Director at Strata said, "Young people can choose to spend their trust fund on anything they desire but in the current climate with plights of millennials and the struggle to get a foot on the property ladder, first home deposits seem like a rational and likely investment.
Currently young people are asking their parents for support in the form of a lump sum towards their deposit or legal fees which has caused an increase in equity release lending but to put the property market in better health it would be beneficial for families to save smaller amounts for the child over a longer period of time."
By Warren Lewis 19th September 2017