Move or improve: Things to consider before making your choice
13th March 2018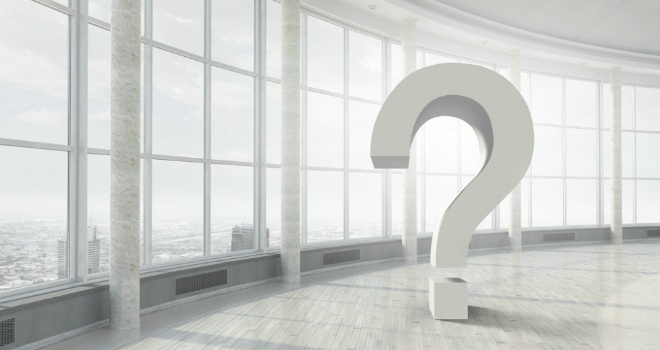 It's an age-old question: Should I stay or should I go? And with new reports of house prices on the rise it's certainly a question that requires careful consideration.
According to Freedom Finance, spring is always the busiest time of year for both home improvement loans and mortgage applications.
Andy Fisher, MD of Freedom Finance says: "For some people, simple renovations can add a huge amount of value to their property, while others will be best to look for something new. However, it is not always easy to know which is the right path to take.
"There are many things to consider and it's important to arm yourself with the relevant facts to ensure you make an informed choice."
So, what are the key considerations when making this big decision?
Move…
1. If the sums don't work – check nearby house prices and speak to estate agents about what value you might add by completing renovations. Remember to factor in all labour costs, including your own time.
2. If you need a change of location – whether you need to be in a better school catchment area, or be within commuting distance of a new job, this is a clear-cut case.
3. If you can't cope with the disruption – remember that significant renovations can take a long time and can be extremely inconvenient, which means they're not for everyone!
4. If there is not enough space and no opportunity to add more – if you are looking for space and there is no option to extend then this is an obvious deal breaker.
5. If you could take a significant step up – with mortgage rates remaining so low, you might be able to afford a bigger or better home than you think. It is worth speaking to an adviser about your situation and doing some serious sums.
Improve…
1. If there is room for improvement – adding space will generally add value to your home, so consider staying if you have the option to add some significant square footage.
2. If you don't have a lot of equity in your home – this will make it harder to afford a new property, especially when you consider the cost of moving. Don't forget about solicitor's fees, estate agent's fees and stamp duty.
3. If the improvements will add value – while a bar in the lounge might be something you have always wanted, it won't be for everyone! Stick to neutral and modern renovations that will have mass appeal and will make the biggest difference – think kitchens and bathrooms!
4. If your existing mortgage isn't portable – check the terms on your current mortgage. If you have agreed a fixed rate on your current home for a set period, there may be a hefty charge if you have to pay it off early to move home.
5. If you can renovate for next to nothing – do your research on what value you might be able to add. Consider similar homes in your area and speak to local estate agents. If you think your proposed renovations will add more to the value of your home than it will cost you to complete them, then you can be confident this is the right decision!
Andy continues: "This decision is a balance of many factors and the devil is very much in the detail, so it's worth taking the time to do your sums.
Whether you're considering a home improvement loan or a new mortgage, it is always best to compare a range of providers to ensure you are getting the best rates possible.
From an article by Warren Lewis 13th March 2018