Tips for Tenants - Don't let your deposit get away!
28th July 2017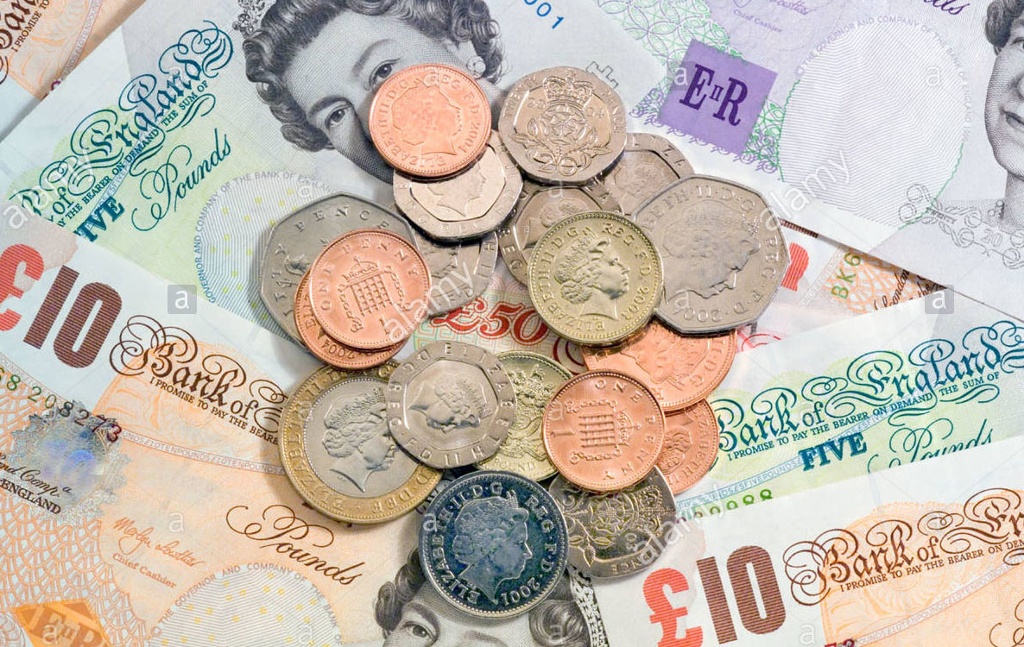 When renting a home, most tenants pay a security deposit against damage, cleaning, or rent arrears. You can lose this deposit if you do not keep to the terms of the tenancy agreement.
To make sure that deposits are handled fairly and tenants' money remains safe, deposits must now be protected with a government approved scheme. Free, impartial adjudication is available for disputes over their return.
You don't want to lose your deposit and nobody wants a dispute so here in conjunction with TDS NI are some top tips for tenants
Where is your deposit?
At John V Arthur Estate Agents we have deposits protected with the Tenancy Deposit Scheme Northern Ireland a government authorised scheme for the protection of rental deposits.
What are you agreeing to?
Read your tenancy agreement! Can you smoke in the property? Can you keep pets? Should you maintain the garden? Deposit money is held as security against your obligations relating to the tenancy, so know what your obligations are. Agree on the condition of the property when you move in by reading and signing the inventory/check in report. This is used to judge how the property has changed whilst you lived there.
How clean is your house?
The biggest reason for withholding deposits is cleaning - or lack of! At the end of the tenancy give the property a full, thorough clean from under the bed to the back of the oven. If you don't leave the property spic and span, cleaning costs might be deducted form your deposit.
Report damage, and fast!
And, in writing. Notifying your agent/landlord early of any damage will avoid problems later on. Even if it isn't your fault, problems like leaks can lead to serious damage and failing to tell your agaent/landlord could make you responsible for the cost of repair.
How do I get my deposit back?
John V Arthur Estate Agents protect deposits with the custodial scheme, TDS Northern Ireland hold the deposit. Your agent/landlord should trigger the repayment process as soon as possible after the tenancy ending and the lead tenant will be invited to respond or vice versa.
More information is set out in the 'What is TDS Northern Ireland?' advisory leaflet available on their website www.tdsnorthernireland.com.
And if you think deductions aren't fair?
Remember that tenants are usually required to return the property in the condition they found it, allowing for fair wear and tear. If you think you are being charged unfairly, negotiate with your agent/landlord first to try and reach agreement. If no compromise can be reached, a free and impartial dispute resolution service is available from TDS Northern Ireland.