Treasury urged to cut stamp duty for downsizers
15th June 2018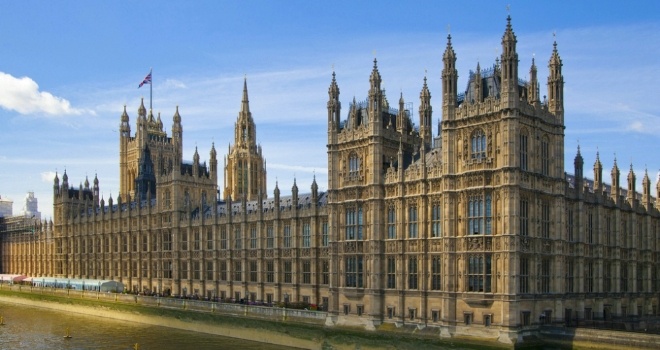 The latest data and analysis from estate agent, haart, has revealed that house prices across England and Wales are down marginally (0.3%) on the month and by 1.4% on the year. The average house price now sits at £225,042.
New buyer demand for homes rose by 3.1% on the month and by 44.3% annually. The number of properties coming onto the market has risen by 2.5% on the month but fell by 3% annually. This month there are over 12 buyers chasing every property across England and Wales.
The market has become less efficient this month, as the number of transactions has risen by 1.6% on the month, but the number of viewings increased by 3.6% on the month. This generally means that buyers are choosing to look at more properties before they buy.
The average purchase price for first-time buyers has fallen by 3.6% on the month and by 4.1% on the year. This comes as the number of first-time buyers registering onto the market has increased by 2.1% on the month and by a substantial 34.9% on the year.
The average amount paid of a deposit has fallen by 10.3% on the month and is also down by 15% on the year.
Paul Smith, CEO of haart, comments: "The UK property market remained robust in May, as transactions continued to level and house prices remained steady on the month. We continued to see extremely healthy numbers registering to buy, and we now have the highest number of buyers on our books since May 2016, and the highest number of first-time buyers since August 2016, with no signs of demand slowing. The property market relies heavily on confidence, and the numbers we are seeing registering to buy are extremely positive for the market as a whole.
The demand for properties to rent has grown significantly - up 40% on the year. Portfolio landlords should consider the long-term returns of their properties before rushing to sell up. Despite the government's changes to mortgage interest relief, the reality is that tenant demand continues to vastly outstrip rental supply, and the yields to be gained are still far more favourable and a safer bet than the majority of other investment opportunities available.
Prices for detached and semi-detached properties have increased by 5.3% and 4.6% on the year respectively. The government must respond to the plight of the second stepper and ensure it is building enough family sized-homes, and not just flats, to give families room to grow. However for a quicker fix, the Treasury should consider extending the first-time buyer stamp duty cut to downsizers, so they are encouraged to free up larger family homes."
Article by Warren Lewis - 15th June 2018